Sustainable Investments in Agriculture and Food
"AgrInvest is a leading Dutch commercial service provider and project developer in the international agriculture and food domain"
"AgrInvest purpose is to increase food security by Initiating, Developing and Supporting sustainable commercial food production in developed and developing countries"
AgrInvest Areas of Expertise
Agriculture and food systems
Practical climate change mitigation
Carbon footprint and carbon credits
Farm mechanization and adapted automation
Sensible circular production
Harvest and post-harvest loss reduction
Alternative non-fossil energy sources
Project economics and financials
FAO launched the AGRINVEST global initiative, which aims to attract private investments aligned with the SDGs into agri-food systems, by leveraging public funds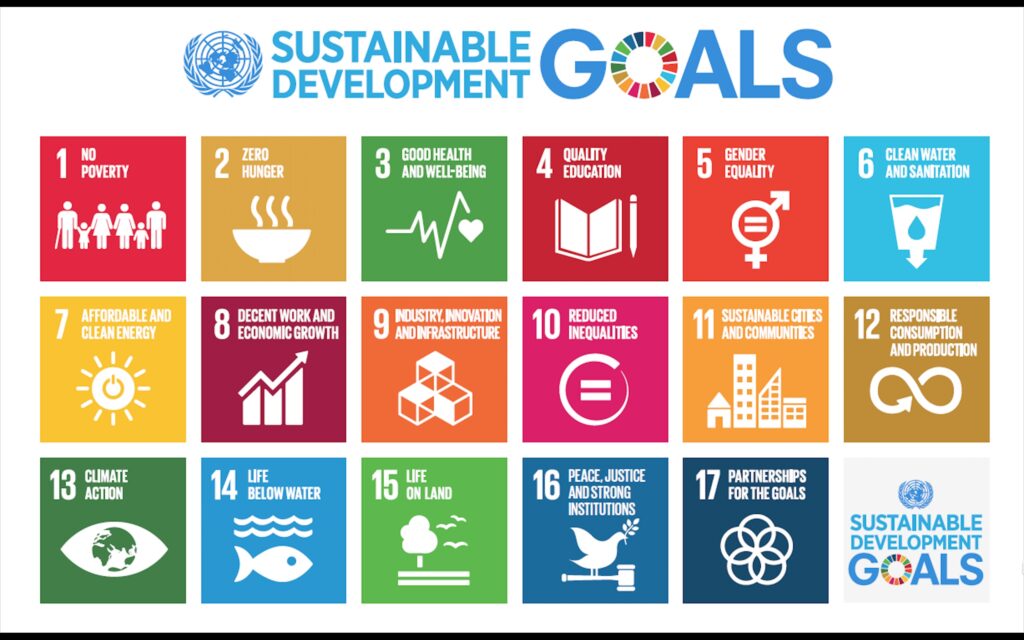 AgrInvest develops, supports and facilitates SDG-aligned investment opportunities.
Find out more about AgrInvest services
Realize or transform your agricultural venture supported by AgrInvest international expertise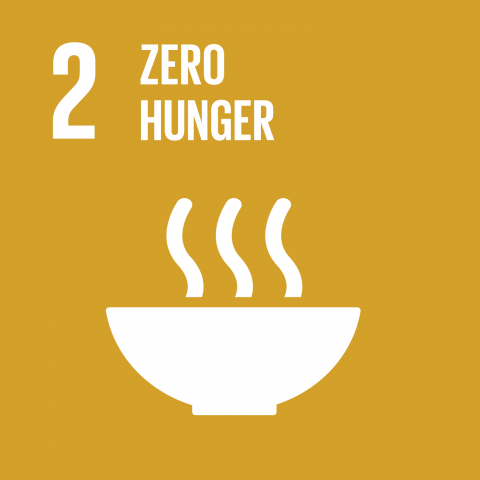 End hunger, achieve food security, improve nutrition and promote sustainable agriculture. AgrInvest intervention enables sustainable food production by introducing a resilient farming system.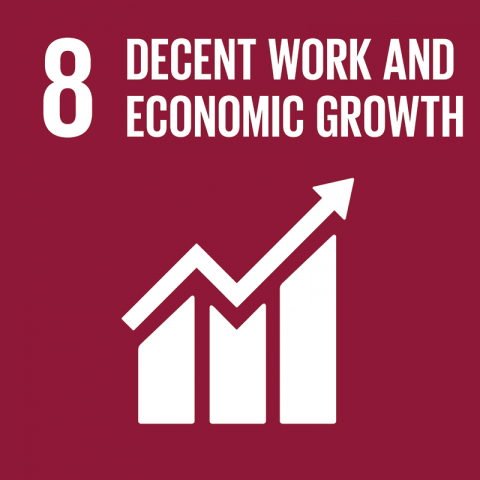 Promote sustained, inclusive and sustainable economic growth, full and productive employment and decent work for all. AgrInvest intervention enables sustainable economic growth and employment in rural areas by introducing adapted modern technology.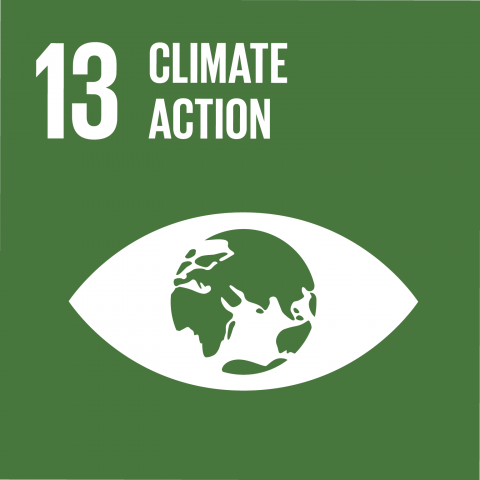 Take urgent action to combat climate change and its impacts. This includes the agriculture and food domain. Introducing soil management, optimized crop rotations and Integrated Pest Management, GHG emissions can be limited and less land is needed.